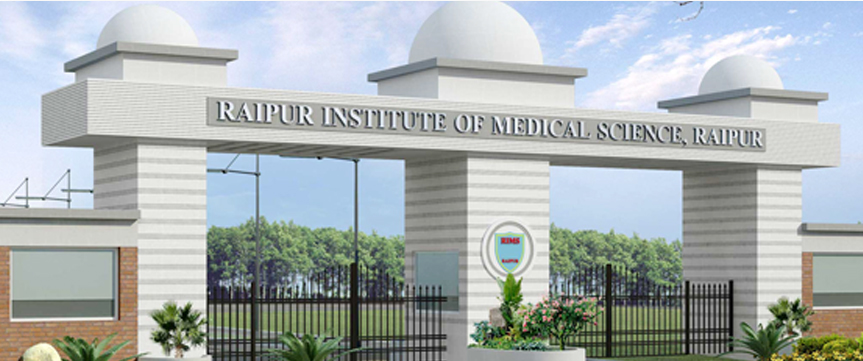 Other Facilities
---
Other facilities for inpatients and visitors include:
24/7 Security
RIMS is well equipped with security guards, CCTV cameras and fire safety equipment.
Housekeeping
Housekeeping facilities are available for inpatients as per the demand.
Special Nurse (Exclusive)
In cases of acute illness, wherein 24/7 assistance is required, we provide exclusive nursing facilities.
In-house cafeteria
The in-house cafeteria at RIMS provides hygienic meals to both inpatients as well as to visitors.